How To Form And Operate An Armed Volunteer Church Security Team
What Churches Across The Country Asked For
35 Page Guide
Ready for instant download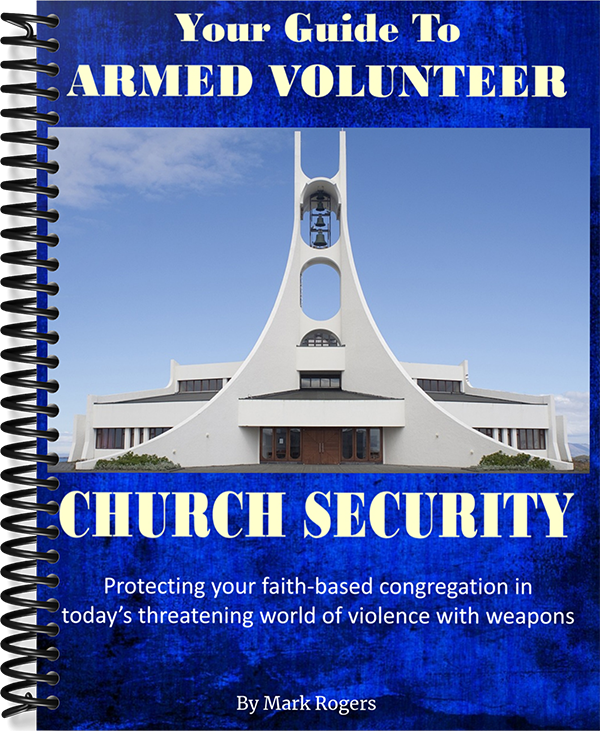 Armed Volunteer Church Security Guide 3rd Edition

NOTE: This is a downloadable product only. Not a copy you will receive in the mail. As you proceed through the process of acquiring your guide, please wait for instructions and follow them to get the link for the download.
You will also receive an email with the download link included. 

>Specifics

To Consider For Church Congregations



>Liability

Concerns For The Church And Security Team

>Planning

The Visibility Of Your Armed Security Team

>Strategically

Choosing Your Armed Volunteers

>Best Handgun

Types For Armed Security Teams

>Checking

Your Security Team's Handgun Competence

>Assigned

Responsibilities of Your Armed Security Team

More ........
Ready For Instant Download
Buy Now To Prepare Your Church

Only $9.99
Pay by credit card or PayPal

Your payment will be to M.R. Enterprises


Pastors/Church Leaders: Get it to train your security team
Church Members: Get it for your pastor and church leaders



We can stick our heads in the sand or we can acknowledge that churches require security from criminal assault just like every other organization.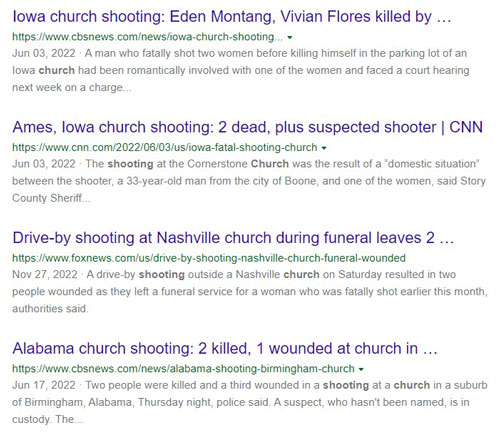 Churches across America are putting professional, armed security teams in place.

That's why many leaders are distracted and having to spend their time figuring out how to just get started, much less proceed through the maze of issues.
Those are the ones who contact me.


This guide won't do the work for you. But it will give you what you need to know how to start and run your armed volunteer ministry.


Click Here To Get Yours Now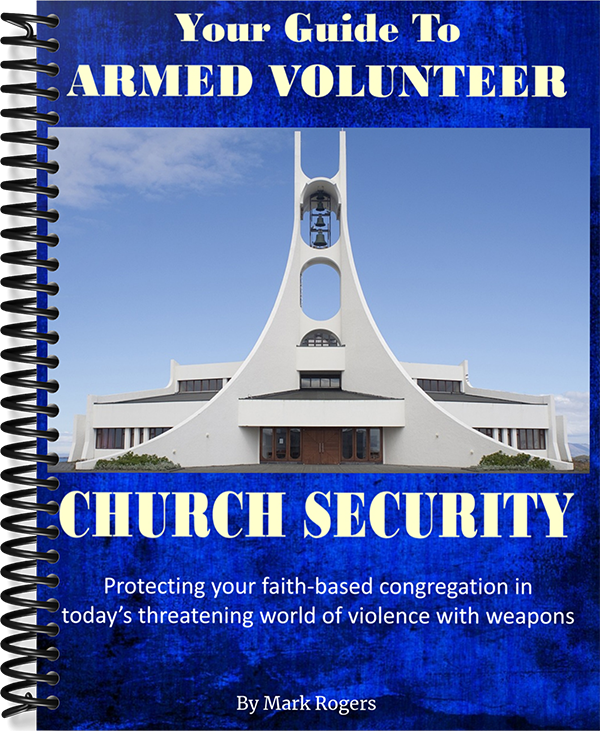 After payment, you will be directed to a page for instant download.
WAIT on the instructions and redirection. Otherwise you will not get to the link.
This is a downloadable file only. NOT something you will receive in the mail.
Here's to a safe congregation in your dynamic spiritual environment.

---
---