Value For You - Support For The CGO
The ability to keep the Christian Gun Owner website, YouTube Channel, and Facebook Page online, and filled with important information, gun reviews, training, 2nd Amendment advocacy, all requires financing. Your patronage support here, makes that all possible. 

When you link to, and purchase from any of the businesses below, you get great value and customer service, while supporting the Christian Gun Owner - all at no extra cost to you. 
GUIDES WRITTEN BY THE CGO
All immediately downloadable after purchase
---
New to shooting? Know somebody who is? No time or finances for training classes? This 25 page guide is for you. Only $5.97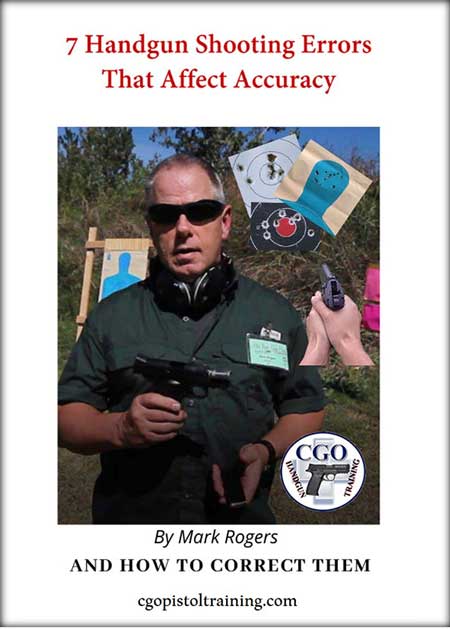 ---
---
---

A 24 page guide that provides comprehensive insight into all the considerations for developing an effective armed church security team. Only $12.97

---
---
---

Want to know how to start and operate a shooting club or group through your church, business, or other organization? This 17 page guide is what you need to do it. Only $4.95
BUSINESSES TRUSTED BY CGO
Merchants and businesses I use and trust
---
---
In spite of many people's perspective,Steel Targets are not an expensive choice for firearms training.

ShootingTargets7.com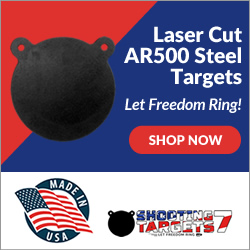 Veteran Owned
When you consider that what you buy and shoot will last indefinitely, with the best feedback available, the cost becomes negligible. 
---
---
---
When I know what I need, and know what to do with it, the first place I look for gun accessories is Amazon.
Use this link, and no matter what you buy, it supports the Christian Gun Owner.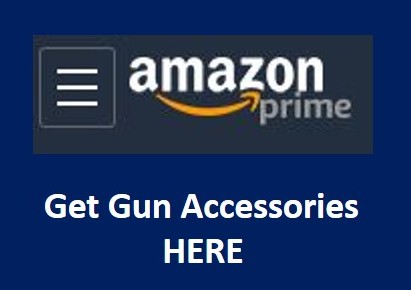 Massive selection, competitive prices. Dependable, fast shipping. Everybody knows Amazon.
---
---
---